A meme hosted by The Broke and the Bookish
Historical Fiction
If you are not a fan of history and fear historical fiction novels are like those boring history textbooks, look no further!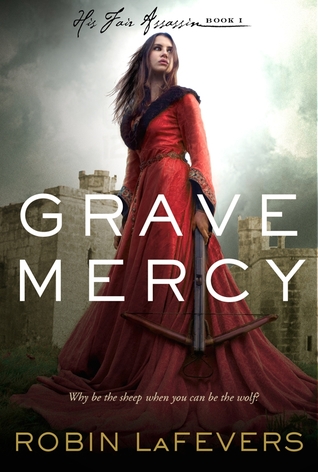 GRAVE MERCY by Robin LaFevers
A fantastic read! Filled with great characters, an intriguing plot, and realistic setting, you will tear through this book. First of all, it's about assassin nuns (how awesome is that) and a plot that includes romance BUT focuses primarily on the various kingdoms of Brittany and overcoming its enemies.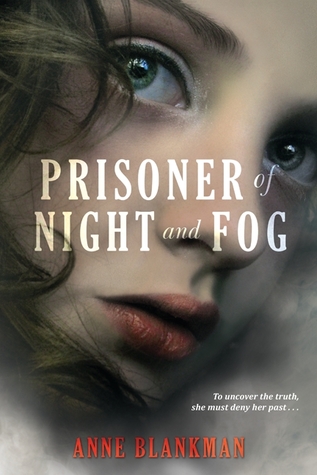 PRISONER OF NIGHT AND FOG by Anne Blankman
Check out my review here for more details. But to briefly summarize, this book is unique for the time period it covers. There are many, many books published on World War II and Hitler, but one from the perspective of a close follower? Not so much. The main character, Gretchen, adores Hitler but throughout the course of this novel, grows close to a Jew and begins to discover the truth about Hitler, his men, and what really happened the day of her father's heroic action. Simply, a must read!
Thriller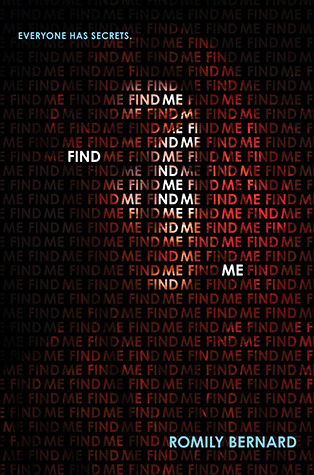 FIND ME by Romily Bernard
A fantastic thriller with a mysterious element. The main character, Wicket, lives a difficult life, being a hacker who grew up around criminals. Despite being surrounded by negative influences, she and her sister find a foster family who loves them dearly. However, there is a dark twist towards the end that will seriously render you speechless. Besides, the cover is gorgeous!
Gothic/Horror
BETWEEN THE DEVIL AND THE DEEP BLUE SEA by April Genevieve T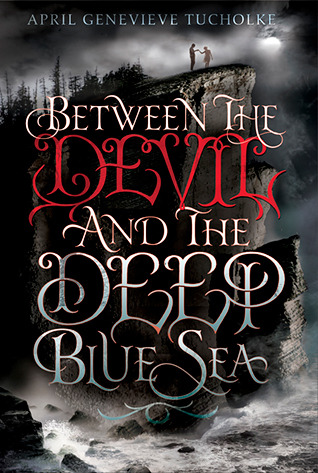 ucholke
Tucholke's writing is hypnotic and a true gothic read, that will send chills down your spine. I love the story and imagery and the world Tucholke artfully creates. If you have never read a YA Gothic novel, I suggest you start here.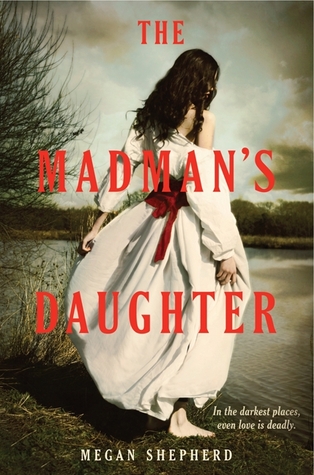 THE MADMAN'S DAUGHTER by Megan Shepherd
Check out my review here for more details. Wow, wow, wow. Another suburb gothic read. This one takes place in London and revolves around a young woman whose father is mad. Like mad hatter mad. She ventures to the island where he lives and discovers many creatures that are . . . off. I loved this book and the ending took me completely by surprise. You will be shocked and rendered speechless throughout this book, I guarantee it.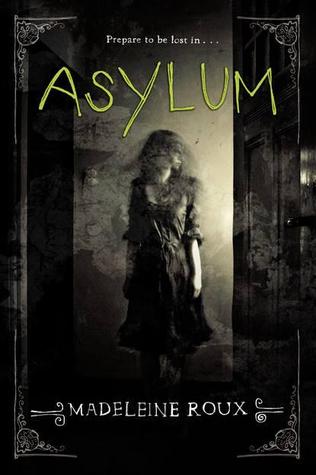 ASYLUM by Madeleine Roux
When I read the synopsis of this novel, I knew I would love it. First of all, it includes creepy photos that brings the story to life and a delightfully twisted plot that takes place at a notoriously haunted location. If you aren't a fan of creepy novels, this book will help lure you in because it begins on a seemingly normal day with normal characters, then ventures deeper and deeper into the dark.
New Adult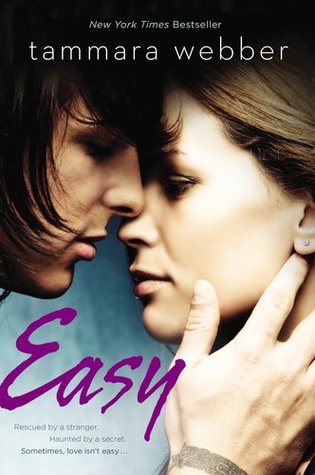 EASY by Tammara Webber
I know ever since this genre came about, many readers grew hesitant. I understand, I was one of those readers . . . until I read EASY. In my opinion, EASY is the best new adult novel to read because it focuses on two, completely opposite concepts: 1) rape and 2) romance. It revealed how to be strong, how to be a survivor from experiencing or almost experiencing something traumatic, along with a swoon-worthy hero who wants to help victims. This book is rich in realism and the ups and downs in a person's life. It does not focus heavily on romance, but contains the right amount to still keep it lighthearted while incorporating a very serious topic.
Under-Hyped Dystopian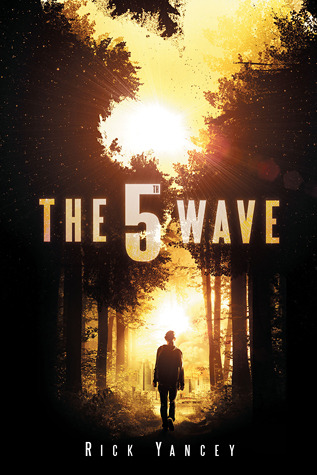 THE 5TH WAVE by Rick Yancey
A very unique dystopian that has very little romance. Today, many readers are reading dystopians like DIVERGENT and THE HUNGER GAMES. For those of you who only read popular, overly hyped dystopian, I suggest you venture into books like THE 5TH WAVE. First of all, it's about an alien invasion, but here's the catch, you can't easily identify who the enemy is. This book has a psychological thriller edge to it, in the sense that survivors from these invasions aren't sure who they can trust. Containing multiple POVS, I suggest this book because it's unique and seriously deserves more love and readers.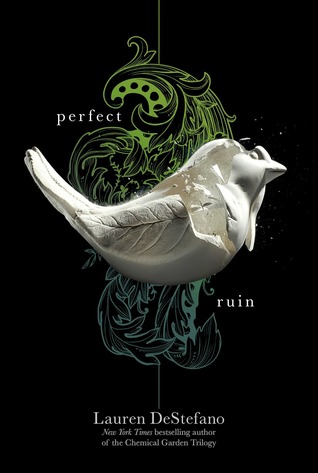 PERFECT RUIN by Lauren DeStefano
Check out my review here for more details. This book demonstrates incredible world building. It has a fantasy-like edge, where the world exists in the sky, on a piece of land. I loved the whimsicalness of it, the well-developed characters (especially Morgan's desire to leave this world), and the world itself. If you haven't read a Lauren DeStefano book yet, I highly suggest you do because her writing prose is simply gorgeous and hypnotizing.
 WITHER by Lauren DeSte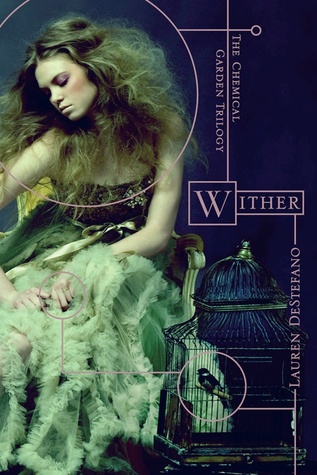 fano
This is the first novel I read by Lauren DeStefano and I loved the world she created (which I found very unique, seriously, its inhabitants die at a devastatingly young age) and the incorporation of polygamy that (surprisingly) didn't draw me away. I personally am not a fan of polygamy, yet DeStefano wrote the characters involved in a way that made me sympathize them and want to hear their story. Again, I love DeStefano's writing style, with its whimsical and poetic prose. It left me simply breathless.
Have you read any of these books? If so, did you enjoy them? What are your Top Ten choices?