You know that feeling when you finish reading a really good book, and have no clue what to do with the rest of your life. Or on a less dramatic note, have no clue which book to read next. Yep, that's a book hangover. Here are some ways to help ease the pain.
Let it out. Sometimes a good cry helps.
Find a support group. No, it does not have to be a formal one, just vent out your feelings to someone or a group of people who will listen. Remember, bottling up your emotions never helps.
Sleep. After being so emotionally drained, sleeping is a great way to cope.
Drink some tea (or whatever hot beverage you prefer) and maybe jot down some thoughts in a journal, or on whatever writing surface you can find. A napkin and a crayon would suffice.
Watch Tea Time! They'll help put a big 'ole smile on your face.
Once the worst of the pain subsides (a bit), start looking for a new read by visiting book blogs and seek recommendations. Sometimes reading another book, and falling in love with that one, will help you escape the world of the last one.
Also, visiting an awesome bookstore or library can help. The smell of books should help awaken your desire to read again.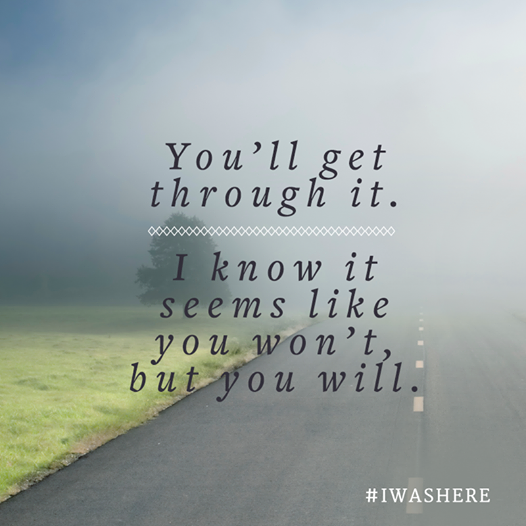 Hopefully, these ways help ease your book hangover. Just remember one thing, you will overcome it. Thousands upon thousands of bookworms have been diagnosed with this horrendous disease, and overcame it. You will, too.
What are some ways you get over your book hangover?