I read four books this month, and although it may not seem like much, I am very proud of myself.
5 Stars! If I could give this book an even higher rating, trust me I would. A great conclusion to an amazing trilogy. If you have not read this trilogy yet, DO IT. You are seriously missing out.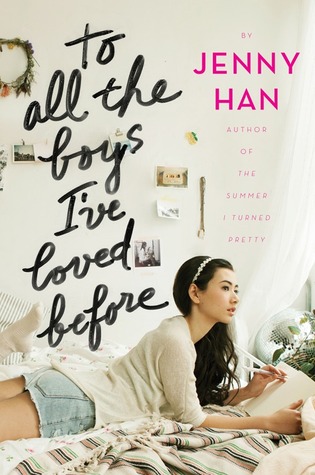 4 Stars! I had difficulty relating to the main character in the beginning, but grew to love the story towards the end. I cannot wait to read the sequel.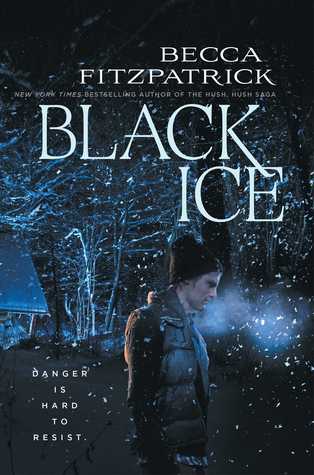 5 Stars! I love Becca Fitzpatrick ever since I read her Hush Hush series. I was extremely excited to read this one and although I had some moments when I was screaming at the main character "WHAT ARE YOU DOING!" the ending blew me away. And there are some crazy twists that kept me on my toes. So overall, I loved this book. A true thriller.
4 Stars! Yes, I read this play for school but it is one of my favorite works from Shakespeare. I loved the play on words and witty comments some of the characters said. I also have a fascination with psychology and a major component of this play is Hamlet's madness and whether it was faked or real. Overall, an enjoyable read. I highly recommend this one!
What books did you read in January?