I am so excited to join this event! I apologize for posting a tad bit late.
What's your name?
Klaudia! And yes, my name begins with a K because I'm Polish and that's how it's written. 🙂
Where in the world are you blogging from?
I am blogging from the United States, more specifically, the East Coast.
How did you get into blogging in the first place?
I came across some bloggers one hot, boring August day, and I thought it would be so much fun to write down my thoughts on books I read so I could help other readers figure out which books they should read next. And that's when my blog was born.
How did you come up with your blog name?
I came up with the blog name "The Observant Girl" because I am typically the quiet girl in the crowd and very observant (not in a creepy way, I assure you). I thought it was unique and after saying it in my head a few times, it stuck!
What genre do you read and review the most on your blog?
I definitely read and review YA novels the most. I read a few NA novels, but more YA. The genres in which I read/review include historical fiction (read Grave Mercy, it's amazing! <3), contemporary, horror, romance, dystopian, science-fiction, and I'm sure there are more genres I can't name right now. Basically, I am open to reading any types of novels. Right now I'm reading a fantasy (Throne of Glass) and I love it so far!
What other types of posts do you do on your blog, apart from reviews?
I participate in various memes, such as Top Ten Tuesday and Waiting on Wednesdays. I have also started posting Let's Talk, a discussion post that I'm having fun with so far.
Best blogging experience so far?
Definitely communicating with authors, that is an absolute dream come true! I interviewed Romily Bernard for her Find Me series and it was so much fun! I always thought talking to authors was like talking to celebrities except in the book community, but as a blogger, so many doors have been open to me.
Favorite thing about the blogging community?
Not just communicating with authors, but also interacting with other bloggers from across the world! I have blogger friends who live in nearby states to across the world. It is absolutely incredible being able to speak with so many wonderful people who live so far away from you.
Name the 5 books you're most excited for this 2015!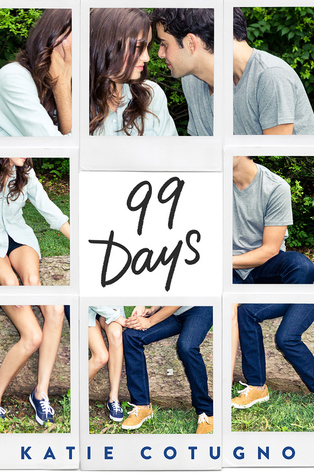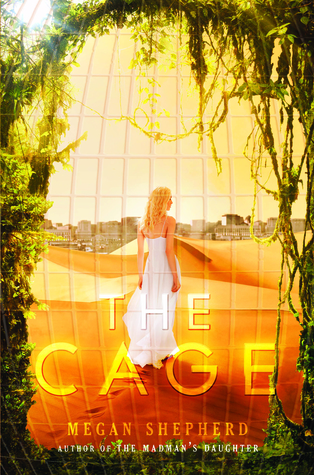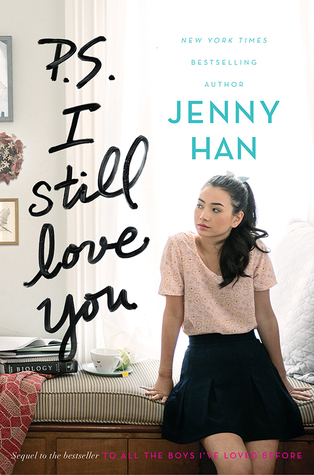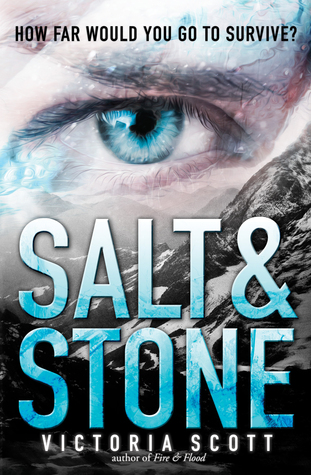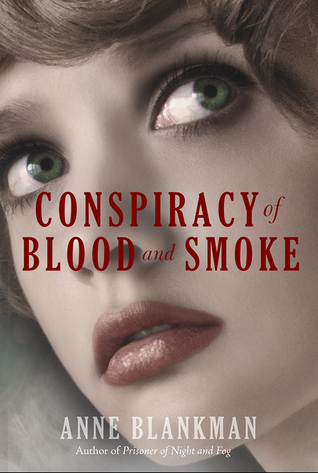 What's an underrated book or series that you think everyone should read?
Find Me by Romily Bernard. I absolutely love this series! It is fulled of twists and turns and I am always left utterly shocked. If you are looking for a new thriller/mystery series to read, I highly suggest this one.
Which book boy or girl would be your book BFF?
I would love to be BFFs with Celaena from Throne of Glass! She is an assassin (which would come in handy should I ever be in danger ;)) but she is much more than that. I know she would always have my back.
Apart from reading, what are your other hobbies or interests?
I enjoy writing in my spare time, as well as spending time with my dog, Lucky, and family. I also love playing ping pong and badminton. My interests include anything historical, primarily the Civil War, and psychology. But honestly, reading is at the top of that list. ❤
Apart from book shopping, what else do you like shopping for?
Clothing! I love buying new clothes. I am not an obsessive shopaholic, but whenever I can go shopping for clothes, I have a blast.
At a party, the DJ suddenly changes the song – and it's your song. What song would be playing?
Definitely either Gold by Imagine Dragons or Shut Up and Dance by Walk the Moon. I'm currently in love with those songs.
Pick out either a book you want turned into a film/TV show, or a film/TV show you want turned into a book.
Okay . . . I think I would love to see Since You've Been Gone be turned into a film. I absolutely love that book, and it would be an adorable film, if the director didn't ruin it, that is.
These were great questions! I had so much fun filling them out! Be sure to leave a link to your post/blog below so I can visit it. 🙂